Covid-19 : Le Camp is OPEN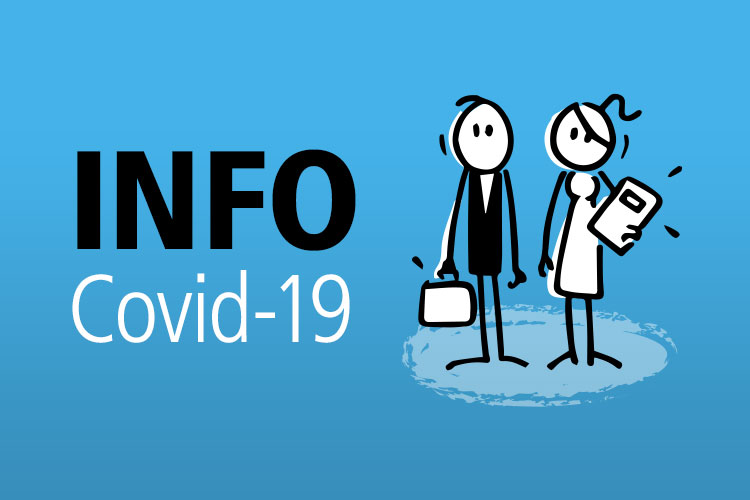 The Camp is open again and complies with all the protection recommendations in front of Covid-19.
The reception is back to its usual opening hours and we are at your disposal:
Phone : +41 32 836 26 36
E-mail :

This email address is being protected from spambots. You need JavaScript enabled to view it.
We look forward to welcoming you ... see you soon!
Paëlla at the Camp: see you on 16 August 2020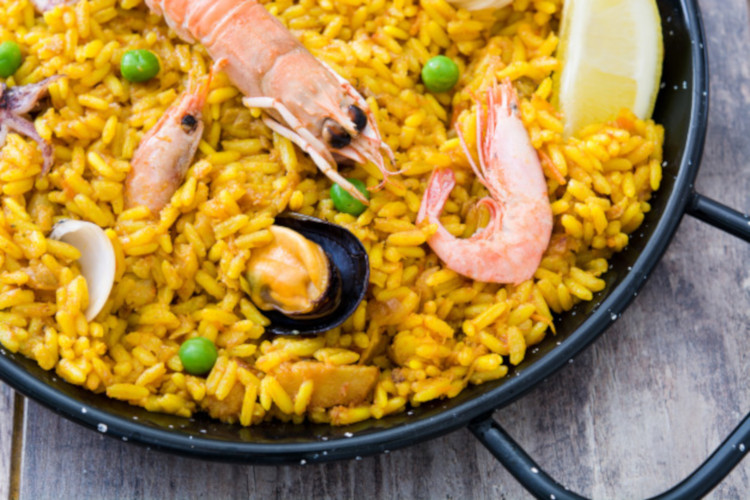 The Le Camp Foundation is pleased to invite you to its first "Paëlla" event, which will take place on August 16, 2020 on site.
Join us from 11:30 am and discover Spanish cuisine in a friendly atmosphere.
The chef of the Foundation Le Camp will serve you a complete meal on the theme of Spain, the highlight of which is of course the delicious paëlla!
Menu:
Welcome drink (Sangria)
Andalusian gazpacho
Traditional or vegetarian paella
Catalan Cream
Prices:
Adults: CHF 38.00 / CHF 34.00 (vegetarian) Children: CHF 34.00 / CHF 30.00 (vegetarian)
If the weather is good, the event can take place outside, where everyone can enjoy the sun and the view.
Otherwise, the panoramic building "La Rotonde" will allow our guests to enjoy the landscape while tasting the Iberian specialities.
We look forward to receiving your registration until 10 August 2020 at This email address is being protected from spambots. You need JavaScript enabled to view it. or 032 836 26 36.
La Fondation Le Camp looks forward to welcoming you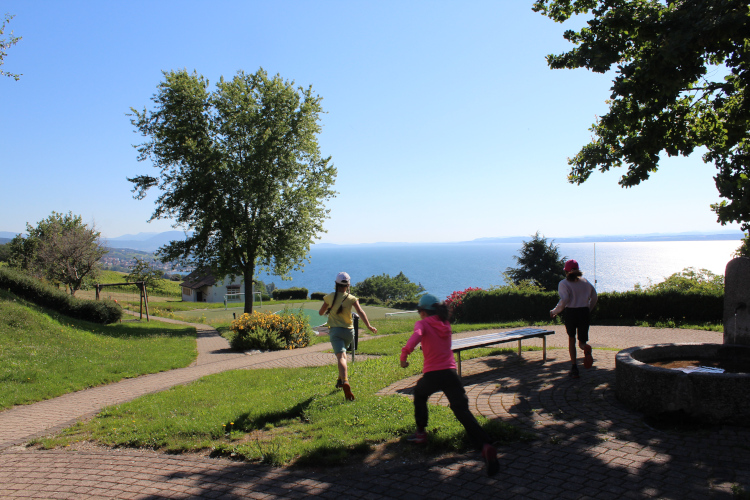 More motivated than ever, the whole Camp team is looking forward to welcoming you!
It's now been a few weeks since the Fondation Le Camp reopened its doors and is once again happy to welcome its guests. The sports fields are coming to life, the houses are starting to come alive with the laughter of the children, the kitchen is full of fragrance... Life at the Camp is starting to pick up again.
Do you have to stay in Switzerland this summer? Then don't look too long, and come and take a breath of fresh air at the Camp!
You will find all the comfort you need for a great holiday close to nature, and thanks to the Tourist Card 2020, you will be able to enjoy the many activities in the region free of charge.
The houses are rented per unit, as usual, but also per room for a certain period of time: This email address is being protected from spambots. You need JavaScript enabled to view it. for more information!
Covid-19: the Swiss Army at Le Camp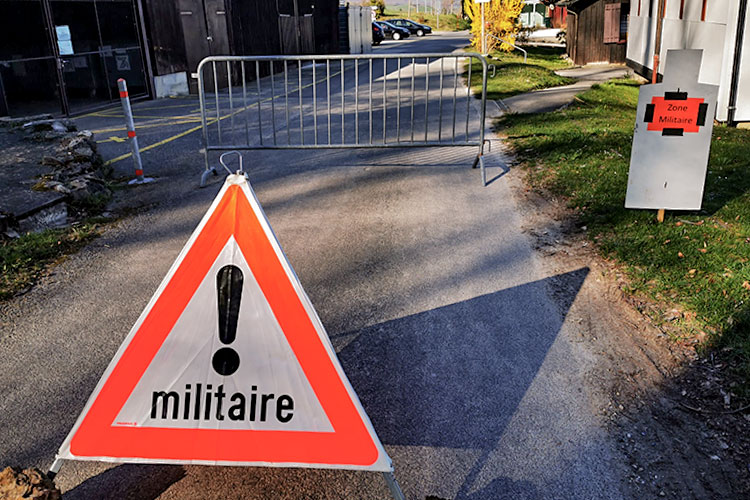 In order to help the medical services overwhelmed by the fight against the virus, the Swiss Army company Hospital 2 has moved to the Camp.
The Camp is, of course, closed to our usual high-ranking guests according to the directives of the Federal Council and the Army has turned it into an entrenched camp as a rear base for its support to the Neuchâtel hospitals. The Hospital 2 Company based at the Camp is currently 130 men and women strong, including a guard detachment which provides security on the site night and day. The movement of civilians at the approaches to the Camp is limited.
Only individual visits by appointment to the Camp office are possible. The Camp's basic telephone line, 032 836 26 36, is available during office hours.