Clean and tidy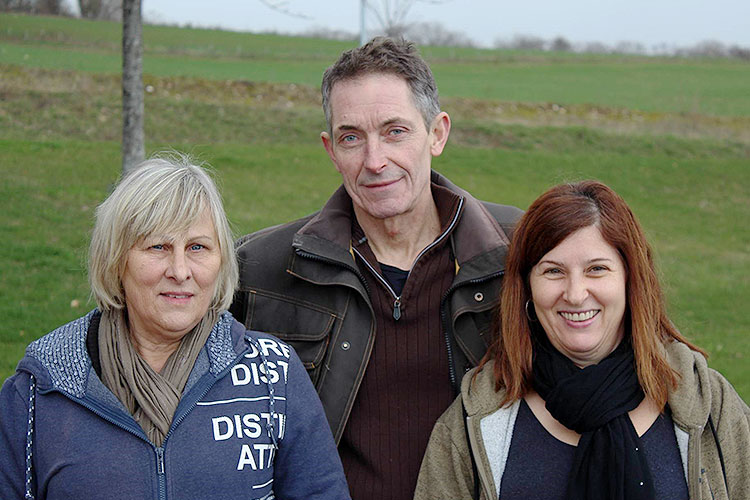 You don't see them… or very little, but they are essential to the success of your stay at Le Camp.
Béatrice Rognon and Anabela Marques Fonseca take care of the interior maintenance of the camp's dozen or so buildings : cleaning from floor to ceiling, washing and ironing laundry, replacing bedding, inventorying dishes and kitchen utensils and many other tasks, not always very fun, and that must be repeated every day throughout the year. The same applies to Pascal Dugon, in charge of infrastructure and external maintenance. Whether it is raining or windy and even under the snow, you will find him on a ladder, at the wheel of the tractor for grass cutting or with a whole set of tools in hand. If the Camp is lit at night, if the premises are heated in winter and if the water runs at the tap, it is thanks to him.
Hats off to the three of them! Motivation, versatility, perseverance, excellence, these are the qualifiers that best characterize them, but let us not forget their smile and their sense of service to others. In this way, they put into practice a motto that the founders of the Camp in 1915 would not deny and that has been valid, since 1915: "to serve with discretion". On behalf of all the Camp hosts, their colleagues and the members of the Foundation Board, we extend a heartfelt thank you to Béatrice, Anabela and Pascal.
Welcome Morgane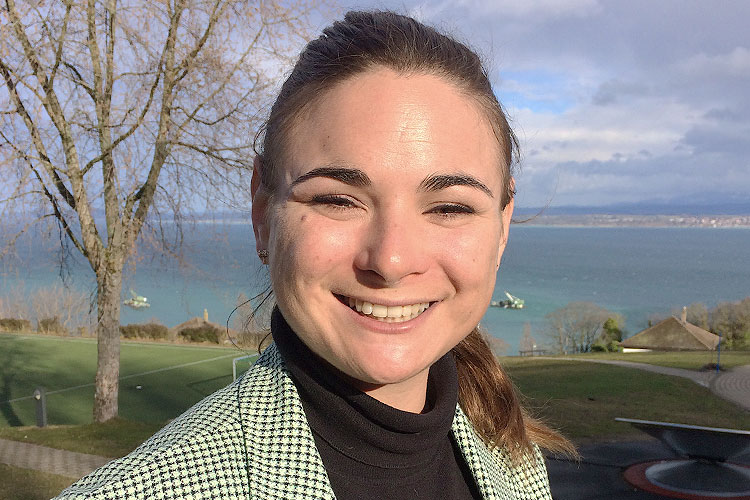 It has been a long term objective of Foundation Le Camp to acquire the professional skills of a specialist in marketing and communication with the aim of raising awareness about our offers, especially on social media.
This project has been delayed a couple of times, but it is now fully on track: we are glad to welcome Morgane Voumard in our team, as Marketing and communication specialist (80%).
After an English-taught master in tourism management and planning, her successful 5 years studies were awarded the Spanish National Prize for her master thesis about ecotourism, which will be published soon. Moreover, Morgane Voumard masters 4 languages and completed her professional experience with a job at Ecole hôtelière de Lausanne. Originated from Neuchâtel area, she loves her canton and is looking forward to valorize it as well as raise enthusiasm for its countless wonders. Always cheerful and very dynamic, no doubt that Morgane will help our guests feel at home and be taken by this breathtaking natural environment, modern infrastructures and sympathetic atmosphere.
A slight reorganization of workspaces and tasks within the administrative team has been considered in order to guarantee Morgane's mission and strengthen the team cohesion. New objectives that weren't feasible before have been set, but of course our mutltitask commercial team will remain at the service of our guests.
The board of the foundation, the direction, and the co-workers are happy to welcome Morgane, wish her success and a warm welcome at Foundation Le Camp.
Audio induction loop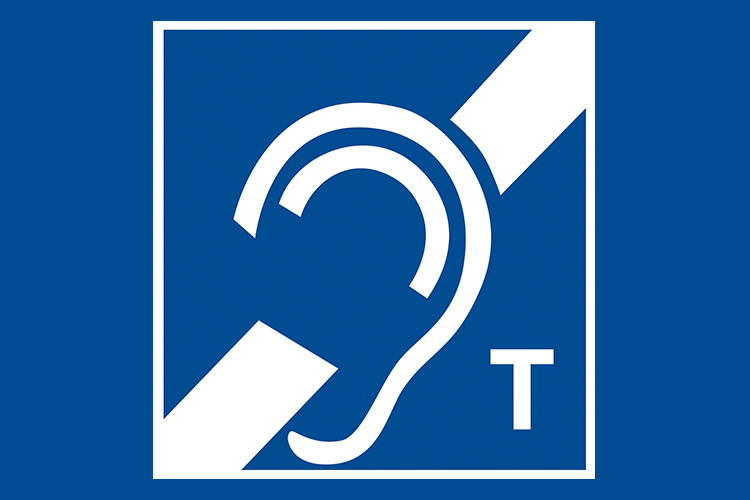 A hearing loop (sometimes called an audio induction loop) is a special type of sound system for use by people with hearing aids. The hearing loop provides a magnetic, wireless signal that is picked up by the hearing aid when it is set to 'T' (Telecoil) setting, if the device is equipped with this option.
That way, deaf people or people with difficulties to hear are able to hear music transmitted through a PA / hi-fi system, conferences, music concert or seminars directly through their hearing aids, without the interference of surrounding noises.
At Le Camp, our seminar and banquet halls "René Guisan" and "Charles Béguin", located upstairs of our "Old Main" (Bâtiment Principal), are equipped with these kind of Audio induction loops for deaf or hearing impaired persons. As soon as the halls very own audio material is used, the induction loops are automatically activated. This equippement was certified and validated last february by the Forum Ecoute, which is an association for deaf and hearing impaired persons in french speaking part of Switzerland.
The hearing loop consists of the device that sends the signal (our "in house" audio system); an amplifier which processes the signal which is then sent through the final piece; the loop cable, a copper wire placed in the floor plate around the perimeter of the halls to act as an antenna that radiates the magnetic signal to the hearing aid. The position which guarantees the best receiving and hearing is the centre of this loop.
After the installation of different devices and aids for handicapped people, Le Camp is proud to be from now on equitable equipped to receive, host and entertain deaf and hearing impaired people.
Damien Vuilliomenet appointed Director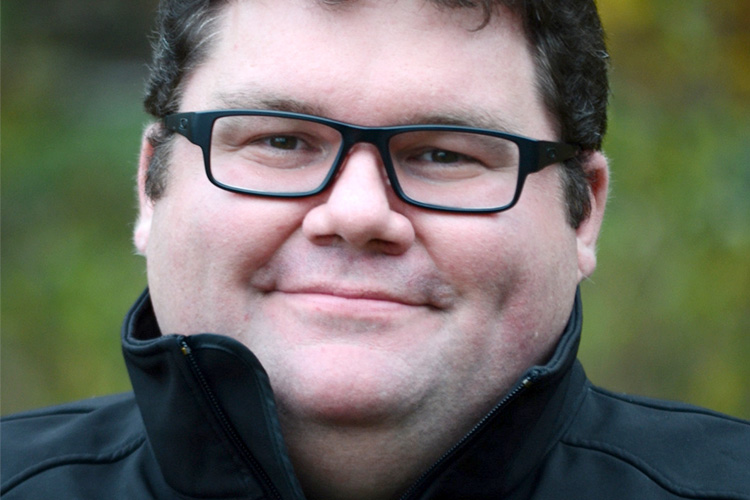 During a meeting on 21 November 2018, Mr. Damien Vuilliomenet was appointed director by the Le Camp Foundation Board.
Previously deputy director and CFO, Mr. Vuilliomenet has been very closely involved with Le Camp for many years. He is also actively involved in the commercial side of the business, as well as in operations, administration and employee management. He is delighted by the confidence entrusted in him by Le Camp's permanent and seasonal teams.
Mr. Vuilliomenet's new role is valid with immediate effect. The Foundation Board is pleased with this new collaboration and knows that it can rely on Mr. Vuilliomenet's many years of experience and commitment to ensure thoughtful strategic decisions for the future of Le Camp.
The Foundation Board strongly encourages all of Le Camp's partners to place their full confidence in the new director and wishes him the best of success in all his endeavours. All the other team members are also committed to continuing their service to Le Camp for which the Foundation Board thanks them most sincerely