Christmas Market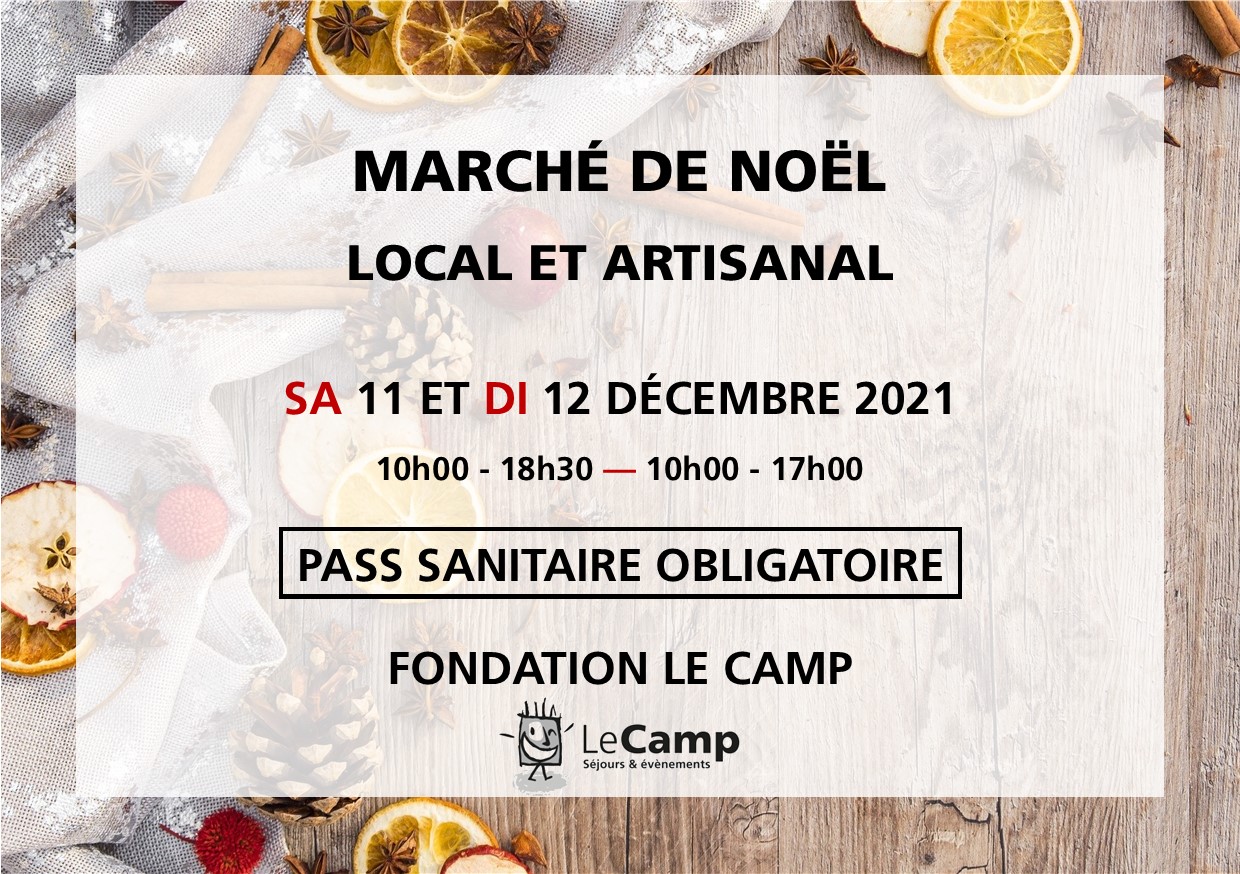 On 11 and 12 December 2021, "La Fondation Le Camp" is organising its local Christmas and craft market
For this occasion, we are still looking for exhibitors interested in having a stand at our covered market. For more information, please contact us at This email address is being protected from spambots. You need JavaScript enabled to view it.
The market will be accessible to people with a COVID Certificate, but it is still a great opportunity to meet in a friendly atmosphere.
After several years without a Christmas market, "La Fondation Le Camp" is delighted to organise this event again. With the aim of offering a sales space to local craftsmen, the market is also a great opportunity to meet up around the end of the year and share a moment of conviviality. As mentioned, it will take place on 11 and 12 December 2021 in the premises of La Fondation Le Camp in Vaumarcus, and will offer stalls of local and artisanal products as well as small catering.
The market will be accessible on presentation of the COVID-19 certificate and an identity document (for people aged 16 and over). Once inside, it will not be necessary to wear a mask.
We look forward to seeing you all there to celebrate the magic of Christmas!
Mandatory sanitary pass at the Camp Foundation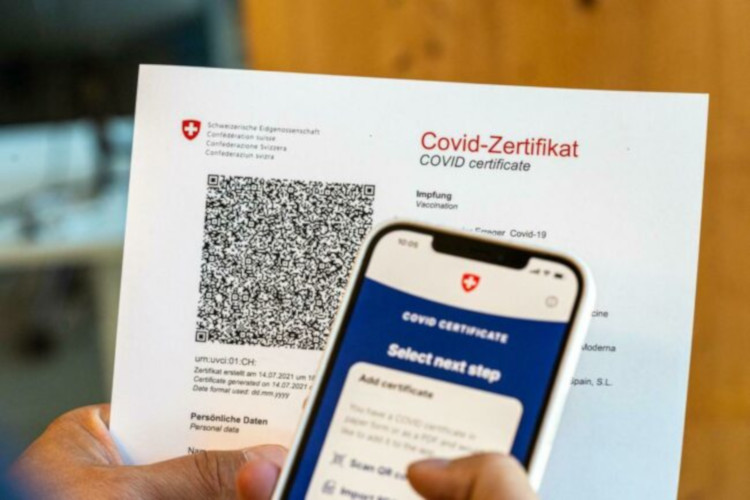 As of Monday, September 13, 2021, a sanitary pass will be mandatory throughout Switzerland - including at the Fondation Le Camp - for all restaurant guests.
Following the health measures announced by the Federal Council on Wednesday 8 September, the Fondation Le Camp is obliged to check the sanitary passes of its guests.
The guests of Le Camp Foundation affected by this measure are:
Guests aged 16 or over who have a pension with us,
Guests aged 16 or over who have rented a room in our main building (includes: Charles Béguin, René Guisan, La Gourmande, La Trait d'Union, La Relax),
Guests aged 16 or over attending a festive meal hosted by us in the main building or in La Rotonde.
These guests must:
Present a valid health pass which will be scanned by our staff and an identity card on arrival at the Camp Foundation and then on entry to the main building / la Rotonde for the additional checks which will take place during the week. Please keep both of these items available.
If the sanitary passes are not valid, the persons concerned will not be able to enter the rented rooms/boarding rooms/party dining rooms and will have to stay outside on our terrace or covered gallery.
The test sites available in the canton of Neuchâtel are listed here.
The following are exempt from presenting a sanitary pass:
Guests under 16 years of age,
Self-catering guests who do not rent a room in the main building nor have board (but they are not allowed to enter the main building and must continue to respect the rules of their camp).
We thank you for your understanding and remain at your disposal for further information.
Shortmovies festival Doc'It Yourself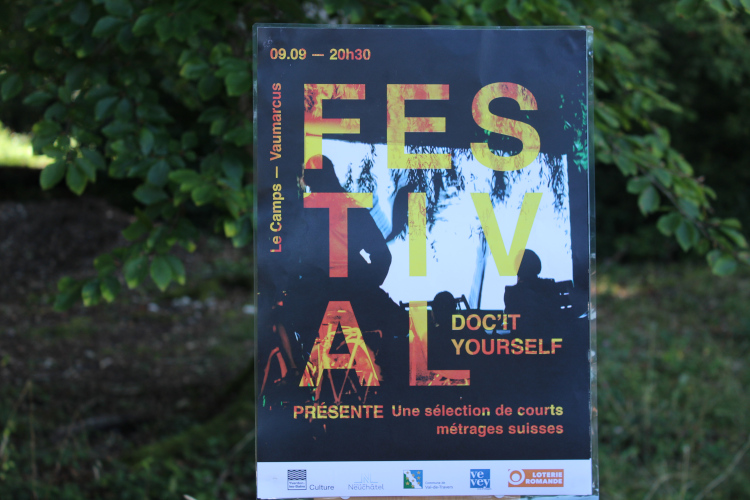 Fondation Le Camp is pleased to welcome the Doc'it Yourself short film festival, open to all, for a projection under the stars.
Join the DOC IT YOURSELF Festival on Thursday 09th September 2021 from 8.30 pm at the Fondation Le Camp!
On the programme:
A serie of exciting and diverse short films
Directors present during the screenings
A small catering available on site
A cinema session under the stars in case of good weather (but don't panic, in case of rain you will find shelter in our 200m2 room)
And all the conviviality of an open-air cultural event.
Free price (by the hat).
Find all the information about the directors and the association Doc'it Yourself through this link.
Third edition of the Hunting and Wine event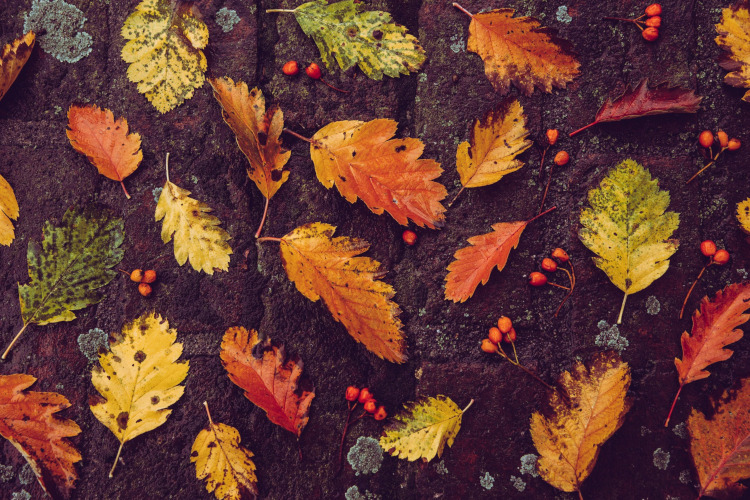 The Camp Foundation is pleased to organise its third edition of the "Hunting and Wine" meal on Saturday 2 October 2021: register now !
From 5:30 pm, registered guests will have the opportunity to taste the wines of our partner winemakers. At 7:00 pm, our chef Thierry Loubet will be presenting his own creations.
Come and enjoy the first flavours of autumn, and taste our appetizing menu on the theme of hunting.
MENU
Amuse-bouche
Starters
Cream of pumpkin soup with cream
***
Homemade game pâté with pistachio and hazelnut crust
Berudge jelly
Autumnal salad
Dish
Rack of venison with cranberry sauce
Homemade spätzli, autumnal sidedishes
Desserts
Iced chestnut and amaretto parfait
Gingerbread Tiramisu
Pumpkin crème brûlée
CHF 73.00, including mineral water and coffee
Registration is open for our 2021 Hunting and Wine Evening until Monday 27th of September.
Please specify the number of people you wish to register, as well as your e-mail address and telephone number This email address is being protected from spambots. You need JavaScript enabled to view it.. You can also register by phone at 032 836 26 36.
A new raft in Vaumarcus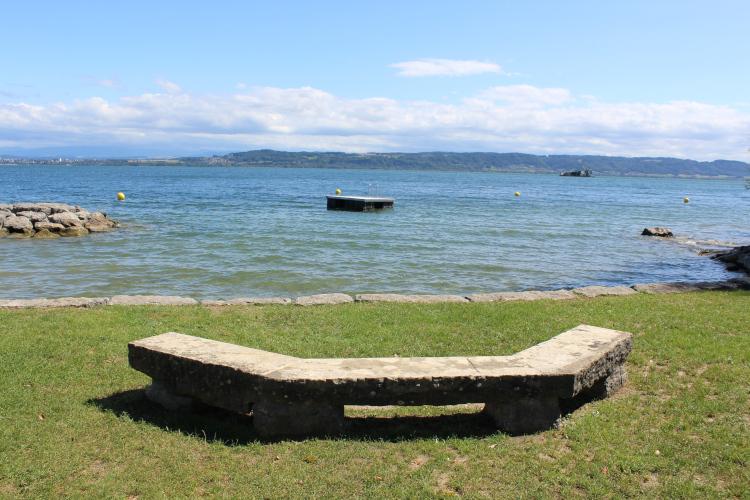 Our guests should be happy: a raft is now available to users of the Vaumarcus beach
The request of the children and young inhabitants of Vaumarcus (Les Ecureuils) has been granted: a raft has been installed not far from the shore.
It is now possible to swim the few metres from the beach to the new raft, to sunbathe on it, or to jump and dive from this floating platform.
This equipment completes the existing facilities: on-site toilets and shower, four picnic tables, three grills/fireplaces, a car park... in short, everything you need to spend a beautiful summer season by the lake.
The summer promises to be aquatic and joyful, for our guests as well as for Les Ecureuils, to whom we wish a lot of fun.