Marcus Junior : the new Le Camp mascot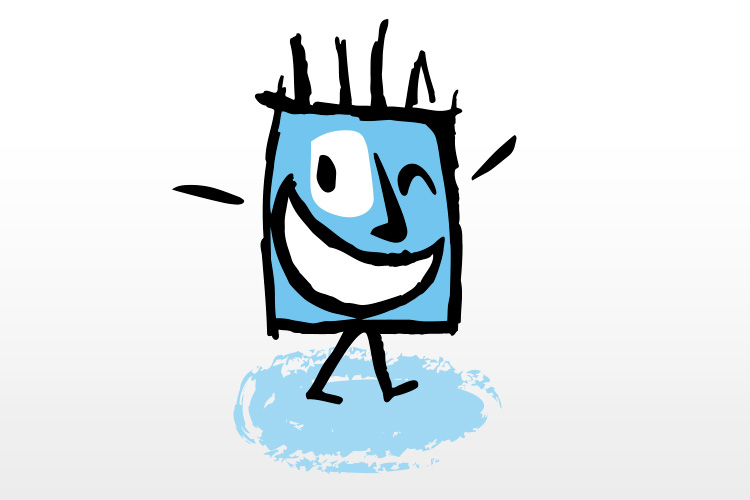 In the guise of a kite and since the start of this century, our mascot Marcus has escorted us or made his presence felt on all our documentation, pathways and on room signage.
He even stole the limelight during the entertainment at the inauguration party for our renovated Main Building in September 2017.
But, like us all, Marcus has reached the age where he is making way for his son (or grandson?): Marcus Junior.
Although evidently fresher, younger, and more dynamic than his father, Marcus Junior still retains a family likeness and cannot hide his lineage. This has enabled a smooth transition, ensuring the continuity of our image while demonstrating Le Camp's devotion to staying modern and with the times.
What is Marcus worth for us? Absolutely everything! And you could be forgiven for thinking two Marcus' are better than one, but Junior, with his contemporary look, will easily assume the reins of his honourable predecessor.